Through interaction with other nonprofit and private entities, and officials at every level of government, Great Plains PVA strives to increase disability awareness, promote adherence to existing laws, and seek legislative solutions so that paralyzed veterans and individuals living with disabilities are afforded truly equal opportunities.
Advancing and protecting the civil rights of PVA members and citizens with disabilities is a vital part of our mission. The Great Plains PVA grassroots efforts strive to:
Ensure that PVA members and veterans have access to quality and timely health care at VA medical facilities.
Advocate for and monitor federal and state legislation and regulations that affect people with disabilities.
Serve as a resource for people with disabilities and other interested parties about civil rights for individuals with disabilities.
Create opportunities for people with disabilities to fully participate in and contribute to society through educational seminars and social activities.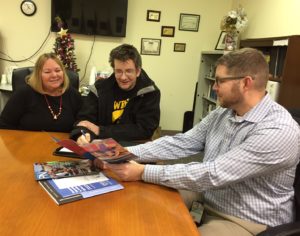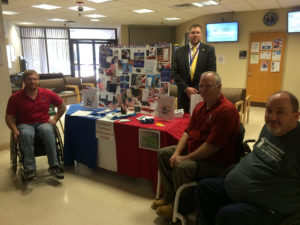 PVA Awareness Month (PAM) was created with the hope of sharing the PVA mission and its countless accomplishments with the citizens of our nation. PVA members, staff, and partners work throughout the year to make a positive difference in the lives of paralyzed veterans and all people living with disabilities. PAM is a chance to show others that there are always opportunities to help maximize each individuals' abilities, and PVA strives to make those opportunities more prevalent and available.
Activities include:
Information Table at Omaha VAMC
Holiday & Seasonal Events
Bowling Leagues & Tournaments
Community Involvement includes:
Nebraska Veterans Council
Nebraska Consortium for Citizens with Disabilities
Veterans Home Board
VA Stakeholders
VA Voluntary Service
To find your State Senator Click Here.
Contact your Senator or Representative via their website by clicking their name below: